Barcoding the Harbor is a collaborative, community project between BUGSS, IMET (The Institute of Marine and Environmental Technology), Maryland Sea Grant, and the National Aquarium.
What are we doing, and why?
Let's face it: the Inner Harbor has seen better days. No one, including mussels, fish, blue crabs, and people, likes the sights of the "fragrant" waters.
Understanding what calls the Inner Harbor home is an important step in making the Harbor a better place for everybody. We can get a deeper sense of the Inner Harbor's health over time by sampling and analyzing it at regular intervals. We do this by placing biodisks in the water and sampling what is living on them every month.
We then use the microscope and advanced DNA analysis to identify what organisms are present. We can use this data to find ways to effect positive changes on the Harbor so we can more fully use this natural resource.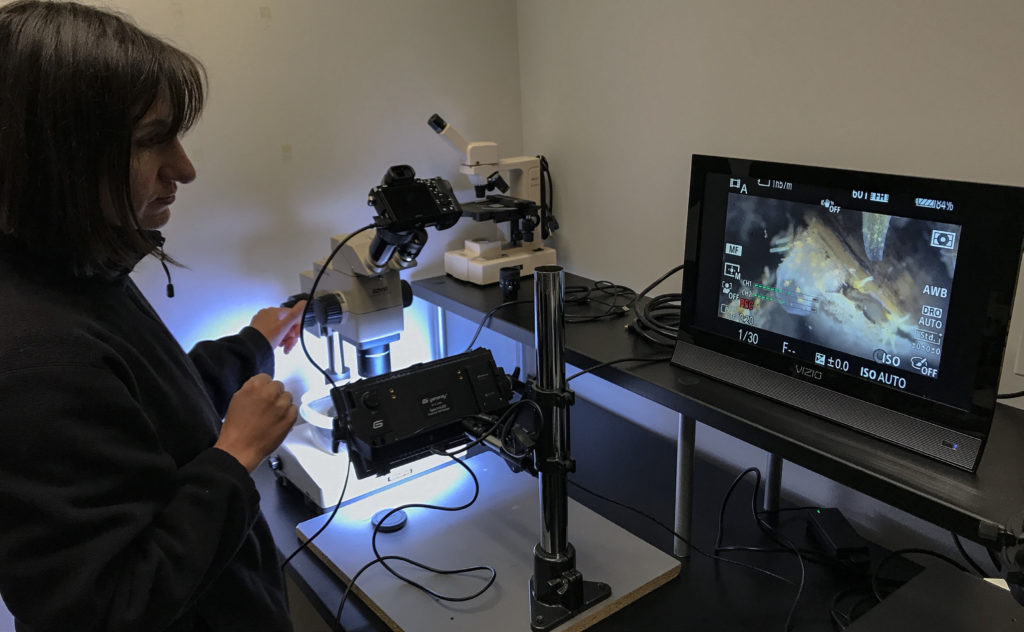 We want to know if the community of aquatic animals varies in locations with different watersheds and shorelines, such as areas of suburban runoff, industrial legacy pollutants, or restoration activities. The project is therefore expanding and sampling 6 sites around the Chesapeake Bay.
What do we mean by barcoding?
Simply that when we read the DNA of an organism, we can use that DNA code to identify the organism, similar to the way that store scanner can read the barcode of an item and use that code to identify the item.
What organisms have been identified from the biodisks?
Our combination of microscopy and DNA sequencing has revealed a beautiful and rich hidden world in the murky depths of the Inner Harbor. These organisms have all been identified and you can learn more about them at Maryland Sea Grant's Biofilms and Biodiversity website: https://www.mdseagrant.org/interactive_lessons/biofilm/ . But many more remain, and many DNA sequences correspond to no previously identified organisms. It will be fascinating to figure out what they are!
Meet the Team
Our research team includes media & social artists, nature enthusiasts, civic
scientists, and students. Our activities involve understanding the history of the Harbor, establishing ways to sustain the health of the Harbor, counting & identifying organisms, preparation of samples for DNA extraction, analyzing the DNA sequences, and visualizing and disseminating our findings to the public. We welcome new members to join the team and new extensions for the project that would help us to sustain the health of our interconnected ecosystem.
Interested in joining our motley group of scientists, artists, computational experts, and interested hobbyists?
Join us at the Baltimore Underground Science Space to learn new skills, meet new people, and be a part of a positive change in Baltimore!
Email Lisa at lscheifele@bugssonline.org for info and to get involved!
We'll have classes on Extracting DNA from Harbor samples and Analyzing DNA from Harbor samples coming up in fall 2019.
Thanks!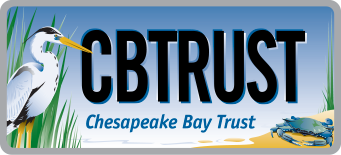 To our funders, the Chesapeake Bay Trust!