BUGSS is a 501C3 Non-Profit, we strive to make everything we do as accessible and affordable as possible. Every bit of support helps us accomplish this goal, whether it's money, volunteering your time, or equipment and materials donations.
You can also support BUGSS by buying BUGSS merchandise. Your purchases directly support our programs, including classes, seminars, member projects, student programs, and iGEM!
BUGSS T-shirt (Unisex)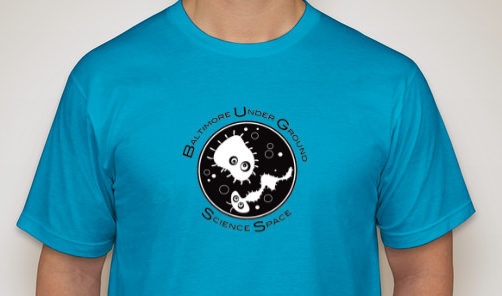 Sold Out! Contact us at info@bugssonline.org to inquire.
BUGSS Keep Calm T-shirt