City Nature Challenge
We're thrilled to be part of the annual City Nature Challenge. Help us explore and catalog wildlife right here in Charm City!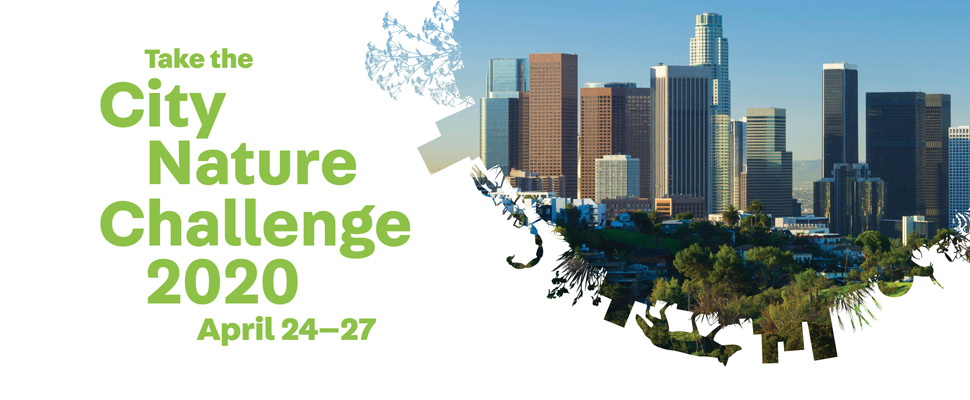 CNC is a platform that brings together nature enthusiasts from around the globe. It provides a unique opportunity to bring out the curious scientist in you and explore the biodiversity in your backyard.
Have you ever wondered-
What is that peculiar bug chilling out on my plant called? I planted tomatoes, but not this other plant. What is that? A colorful bird loves to stop by my bird feeder. I wonder what my new friend's name is? This little animal visited my backyard searching for food. Is that a, hmmmm?
If you answered yes to any (or all) of these questions, here's your chance to find some answers. Even cooler, contribute to science while doing that. Next time get your cameras out, CLICK a picture & take part in the challenge. It's an excellent way to get your kids involved in the science while having fun ! The data collected from the challenge helps scientists around the globe to tabulate biodiversity found across the globe and make informed decisions to conserve the ever-evolving flora and fauna.
So get ready to….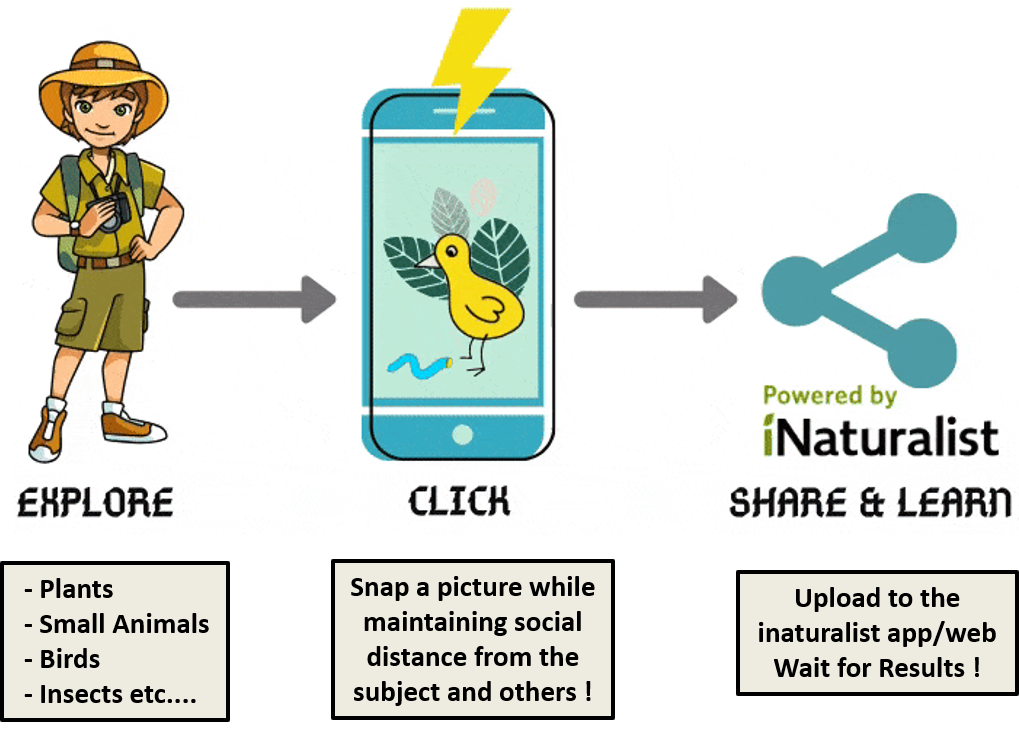 I'm in! How do I participate?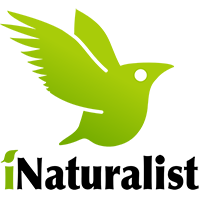 Download the iNaturalist app
Watch this video to learn to make good observations with the app.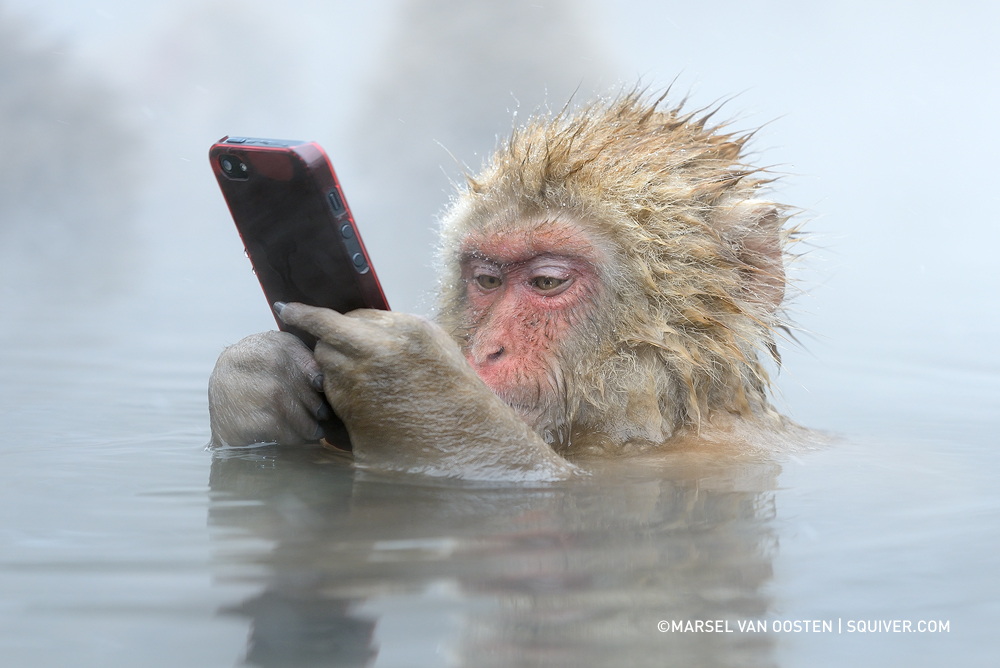 Find and photograph wildlife !
It can be plant, animal, fungi or any evidence of life such as tracks or shell.
Upload your pictures
Upload pics to iNaturalist app between April 24th and 27th! Add as many details as possible about where you took the picture, and help to identify the species!
Want more information?
Visit Baltimore's
2020 City Nature Challenge
page at the National Aquarium. And watch this video on the international city challenge!