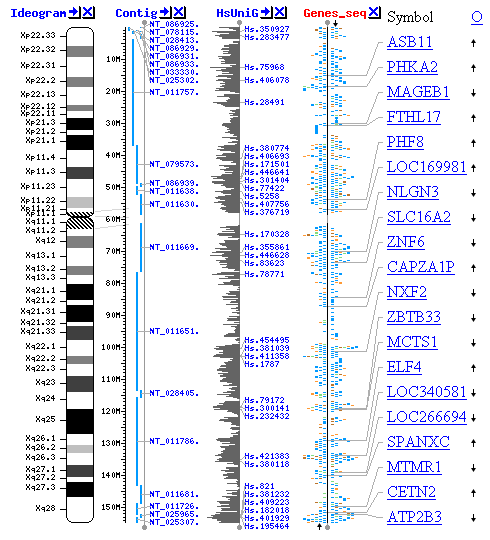 CLASS: R you interested in big data analysis?
WHEN: Saturday July 21st from 10am-2pm
WHAT: Do you have a big data set laying around that you are not sure what to do with? Do you want to learn how to use the program "R" for data  analysis, explore some hypothesis testing for multiple variable data, and  have experts to help you troubleshoot? We will also provide microbiome  and transcriptome data sets if you don't happen to have some data of  your own. 
If interested, we can assign digital badges through Credly. Badges that will be awarded to class participants that demonstrate understanding and basic skills. PLEASE let Sarah Laun slaun@bugssonline.org know you would like to receive digital badges before the class!
WHO: Class will be appropriate for adults, and advanced high school students
WHERE: Baltimore UnderGround Science Space (BUGSS) 101 N. Haven St suite 105 (King Cork and Seal Building)
COST: Please be prepared to attend the entire time. Costs (not including online processing fees) are $65 for non-members. DIY Community BUGSS members get 60% of classes.
60% Discounts for our awesome BUGSS members! Not a BUGSS member yet? Join our community of citizen scientists, thinkers, and tinkerers and get mega awesome benefits (also gain infinite cool points!) inquire with slaun@bugssonline.org or learn more here: https://bugssonline.org/payment.html
REGISTRATION CLOSES 1 WEEK BEFORE CLASS! (Saturday July 14th) Please sign up by then!
REFUNDS: Thank you for taking a class at BUGSS. The fees we charge help support BUGSS activities at making biotechnology accessible and provide assistance to those who can't afford the full tuition. Therefore we want you to be aware of our cancellation policy. If BUGSS cancels a course you will be refunded the entire course fee. If you have to cancel, cancellations made prior to 2 weeks before the course start date will be issued a full refund minus a $15.00 service fee. Cancellations within two weeks of the course start date will be granted a credit for future classes at BUGSS.